Be your creative best.
Ever since we launched the original Cricut® cutting machine, you've inspired us with your amazing creations. And as long as you keep doing your thing, we'll keep doing ours: designing and building the tools you need to live your most creative life.
Oh, the things you can make.
We are born makers. We move what we're learning from our heads to our hearts through our hands.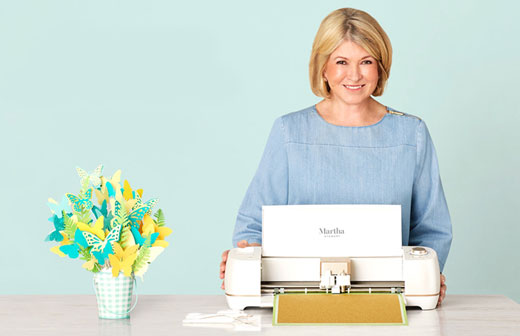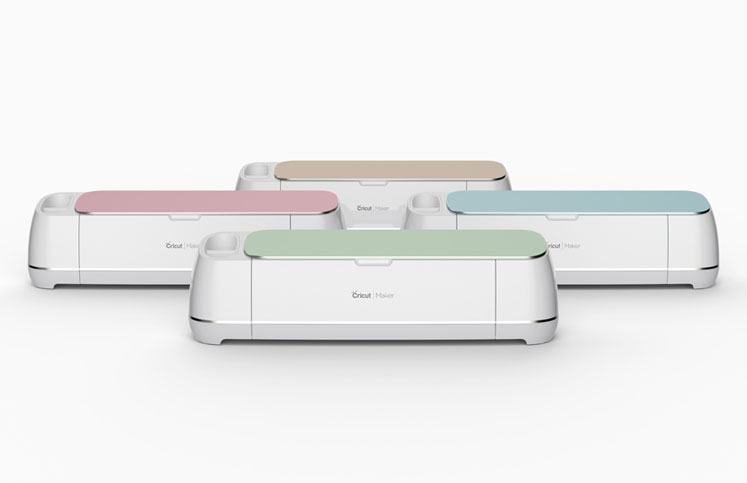 Because creativity comes in every color.
Cricut Maker now comes 4 colors, including fresh Mint. Which hue speaks to you?
Learn more.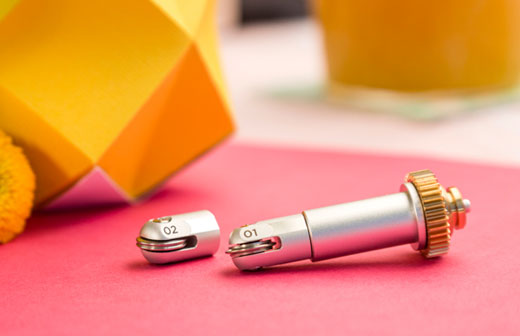 New for Cricut Maker.
Scoring Wheel gives you extra-deep score lines. Learn more.