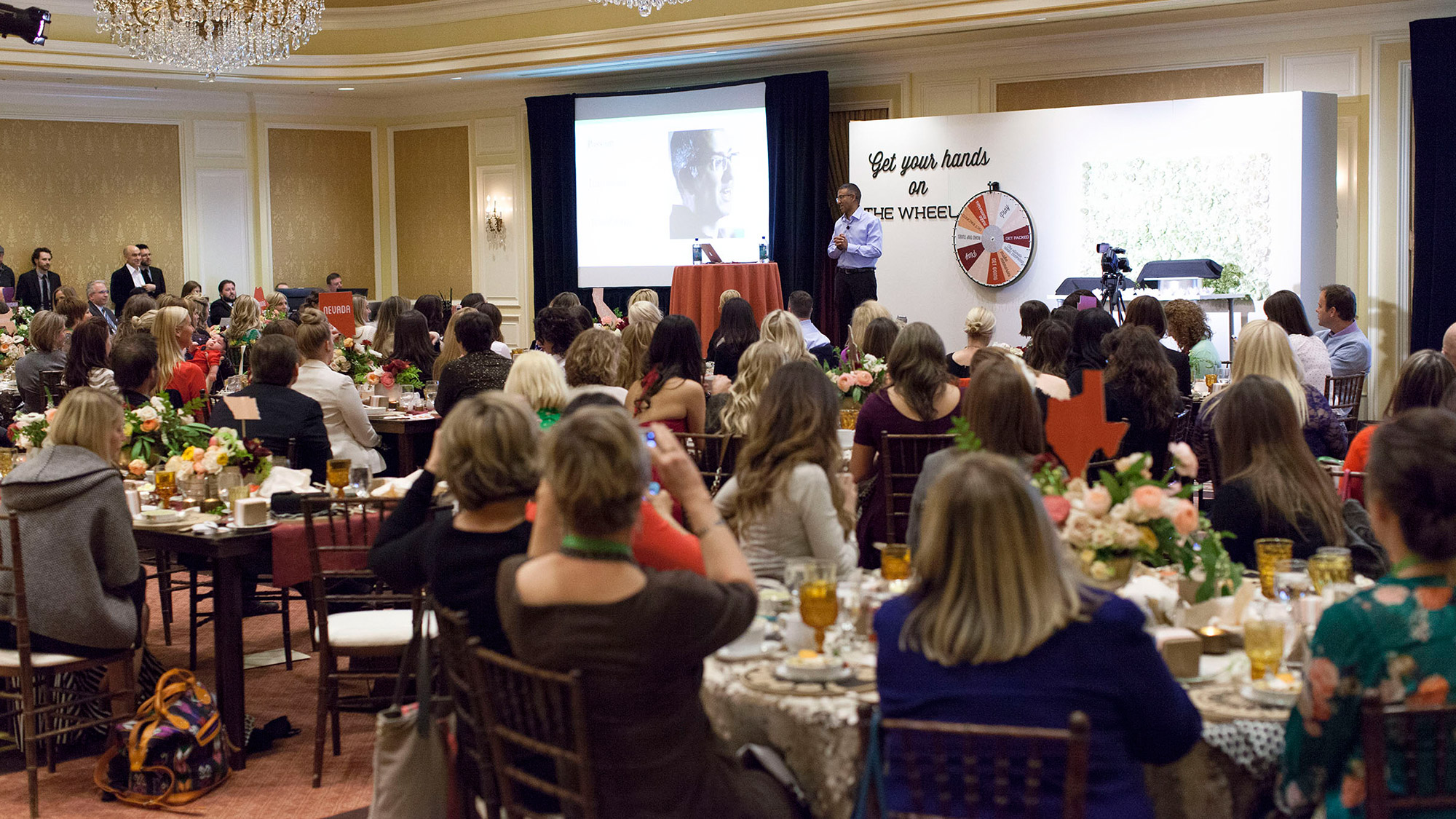 Cricut® Blogger Network Program
Thank you very much for your interest in joining the Cricut Blogger Network program. At Cricut, we believe in the power of your voice and your ability to influence trends, educate consumers, and create unique project tutorials. We love all bloggers and feel that our Blogger Network program offers every blogger a wonderful opportunity to develop a lasting partnership.
FAQs
What are the benefits of joining the Cricut Blogger Network?

Blogger Network Program Benefits*

Free product for reviews, projects, and giveaways
Sponsorship support for special events*
Brand representative opportunities

Latest tips and techniques on all Cricut products

Select opportunities for national media placements on behalf of the Cricut brand
Easy online access to creative and inspirational content including project ideas, educational videos, and more

Promotion of your projects, your blog, and your social networks on Cricut's popular social channels
An opportunity to sell your Cricut-created projects for revenue!



What type of content do I have to publish on my blog?

While we at Cricut love all bloggers, we prefer to work with individual publishers who create unique, one-of-a-kind projects. You have to love what you make, and Cricut will make that easy for you!

We do look for bloggers that pay special attention to fine photography and have warm, genuine engagement with readers. New perspectives from various designers are always welcome, too!

What size does my readership have to be to participate?

That's a great question. We look for genuine engagement with your readers first. Then we can review your average unique monthly visitors to see how we both can get the most out of our partnership. The big question: when do I get a free machine? You are eligible for a new Cricut machine with a readership of 100,000 unique monthly visitors, but we also offer a great blogger discount.

All network bloggers:

Opportunities for new product reviews
Campaign placement
Discounts on new products after posts
Affiliate commissions up to 10% on orders on Cricut.com
Cricut Blogger Survival Kits with blades and mats when needed

Network bloggers with 25,000+ unique visitors
All of the above, PLUS:

5% off all personal-use items
Digital access to all newly released Cricut content
Machine at a steep discount
Quarterly Cricut Blogger Network packages

Network bloggers with 50,000+ unique visitors (or more than 25 blog posts about Cricut)
All of the above, PLUS:

Full access to the Cricut Image Library
10% off all personal-use items

Network bloggers with 100,000+ unique visitors
All of the above, PLUS:

Eligible for free machine
25% off all personal-use items

Network bloggers with 200,000+ unique visitors and beyond:
All of the above, PLUS:

Possible sponsored attendance to conferences
Assistance with media placement in prominent publications
Unlimited** Cricut supplies for blog and personal use

**Posts within three months

How do I join the Cricut Blogger Network?

Please send your name, blog address, specific purpose for reaching out to us, and recent stats to:

Expect a one-week review period before hearing back from us. We appreciate your patience and understanding if your blog is not a good fit for the current Cricut Blogger Network.