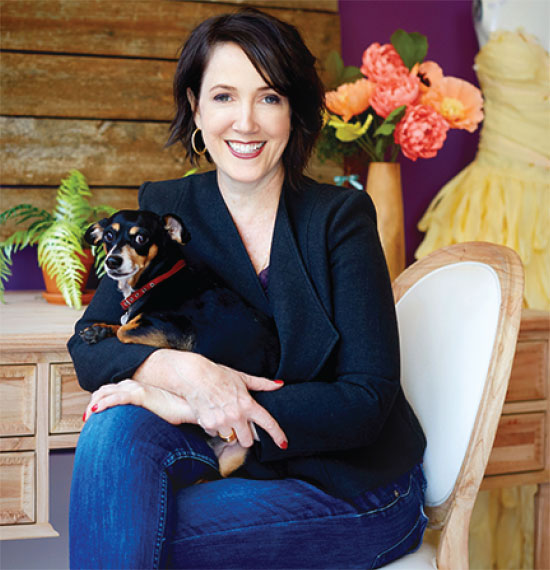 Specializing in paper crafting, Lia Griffith offers gorgeous and realistic paper flower designs as well as elegant home decor, creative gift wrap, and fun party decorations. With her original patterns and tutorials for these projects on her blog, you will have the tools to add a little handcrafted beauty to your life.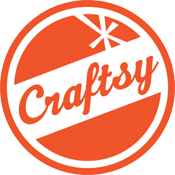 Cricut Explore®: Basics & Beyond with Craftsy and Lia Griffith
Open up your project possibilities! Join Lia as she shows you how to set up your machine and master Cricut Design Space™ software and tools.