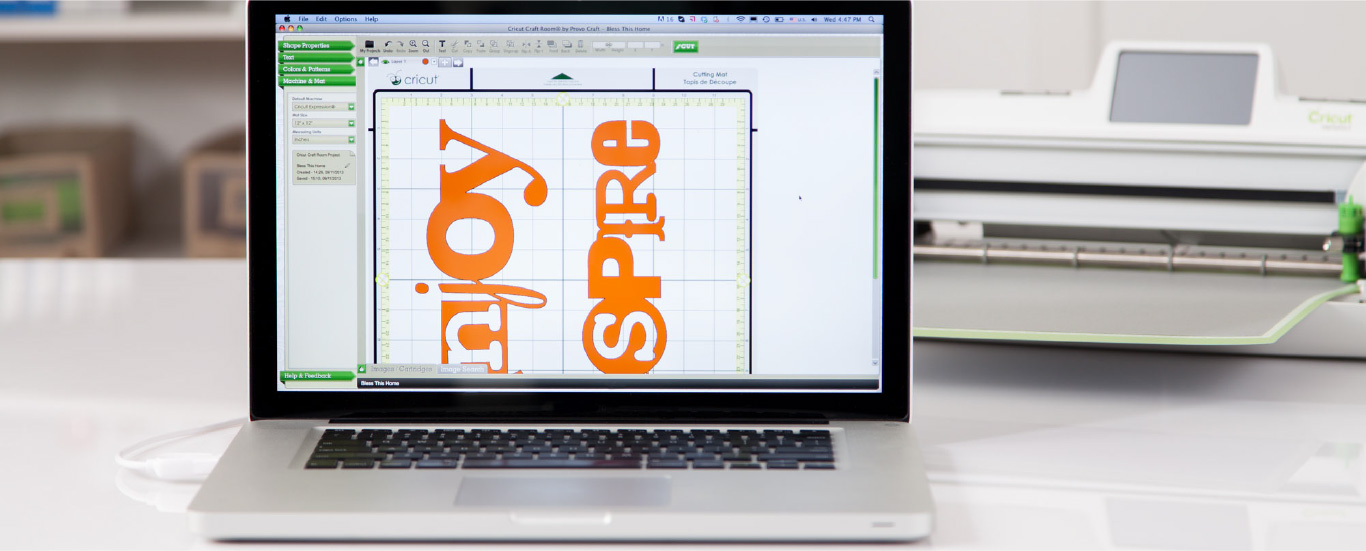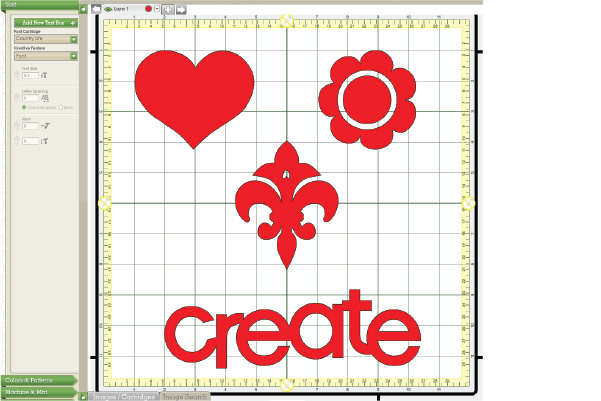 Images at Your Fingertips
The Cricut Craft Room® software makes editing and designing with Cricut® images easy! It's a design tool with an image library that can be accessed from any computer at any time. See and edit your images up close on your screen, and then connect your Cricut Expression®, Cricut Expression 2®, or Cricut Mini® to your computer and cut your design.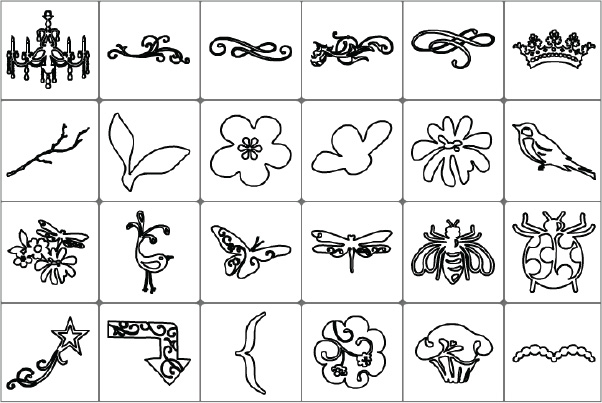 Design on a Big Screen
The Cricut Craft Room design software provides a large, clear view of Cricut images on your computer screen. See details, make edits, and even use images from multiple cartridges and image sets at once.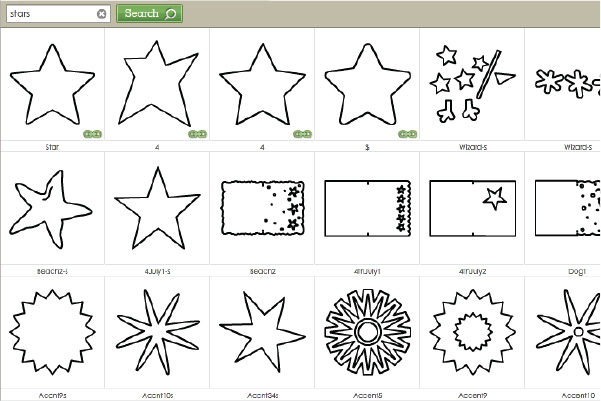 Search the Entire Cricut® Image Library
Search the entire library of 40,000 images from any computer, at any time. The search feature makes it easy.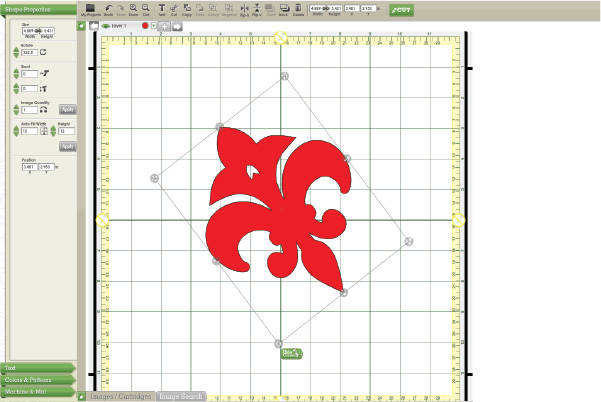 Easily Edit Images
The Cricut Craft Room design software lets you easily manipulate and position your image. You can size, move, flip, rotate, stretch, slant, and scale images and letters.