Introducing the all-new Cricut Maker.
It handles fabrics, leather, paper, and balsa wood with effortless precision. Cuts sewing patterns in just a few clicks. And places more creative possibilities than ever at your fingertips. Meet Cricut Maker – the ultimate smart cutting machine.
A whole new material world.
Cricut Maker quickly and accurately cuts hundreds of materials, from the most delicate fabric and paper to the tough stuff like matboard, leather, and balsa wood. Now your creative potential is exponential.
Sewing crafts, simplified.
Choose from hundreds of patterns, including Simpicity®, and Cricut Maker cuts and marks all the pieces in just a few clicks. Saving you plenty of time for the fun part.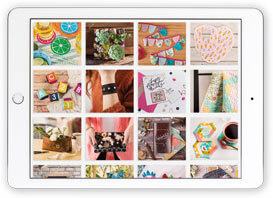 Select from hundreds of digital patterns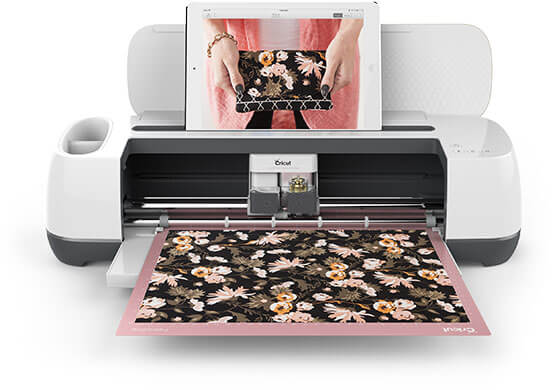 Let the machine do the cutting and marking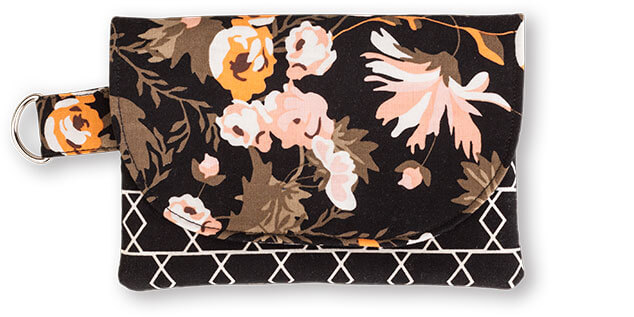 Sew it together and you're done!
Expandable Suite of Tools
The tools you need.
Today and tomorrow.
With its revolutionary toolset, Cricut Maker cuts, writes, and scores more materials – with greater precision and control – than ever before. Plus, with more tools coming, Cricut Maker grows with you as you master each new craft.
Rotary Blade
Cuts fabrics quickly.
Safely. Flawlessly.
Rotary Blade brings infinitely customizable, precision fabric cutting to the home for the very first time. Use it to cut cotton, fleece, denim, and more. With its gliding, rolling action, it cuts virtually any fabric quickly and accurately – without backing material.