Finish your project in style.
Introducing the Essentials.
You've designed and cut all the parts to your masterpiece – now it's time to put them together. Cricut Essentials have exactly what you need to prep materials, handle delicate pieces, and finish details, making your labor of love an experience you'll love even more.
Cricut EasyPress™
Iron-on success in
60 seconds or less.
Get crazy-simple, professional iron-on results that last and last (and last!). With its huge heating surface, simple controls, and thoughtful safety features, Cricut EasyPress will make you wonder how you ever made do with that old, clunky iron.
Shop Now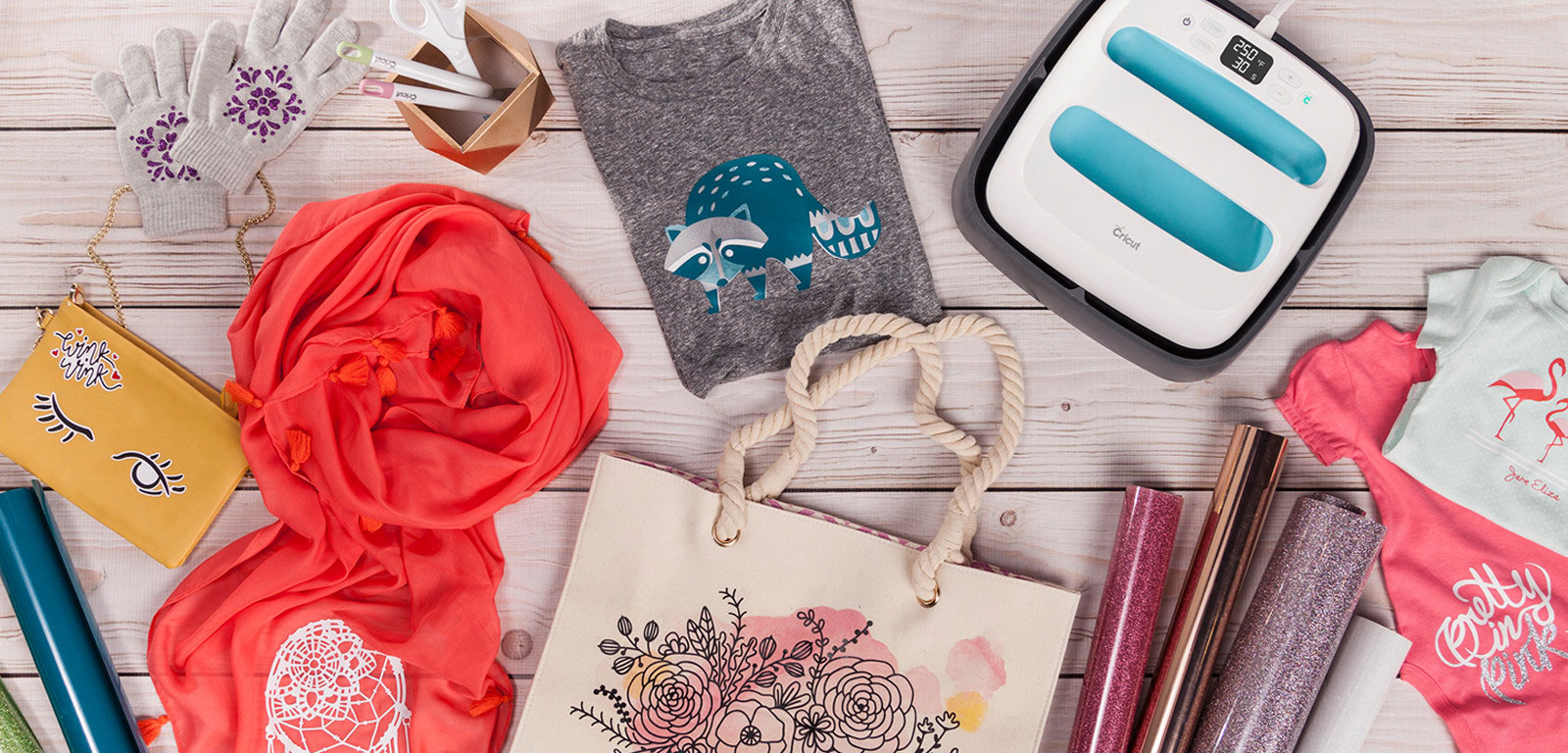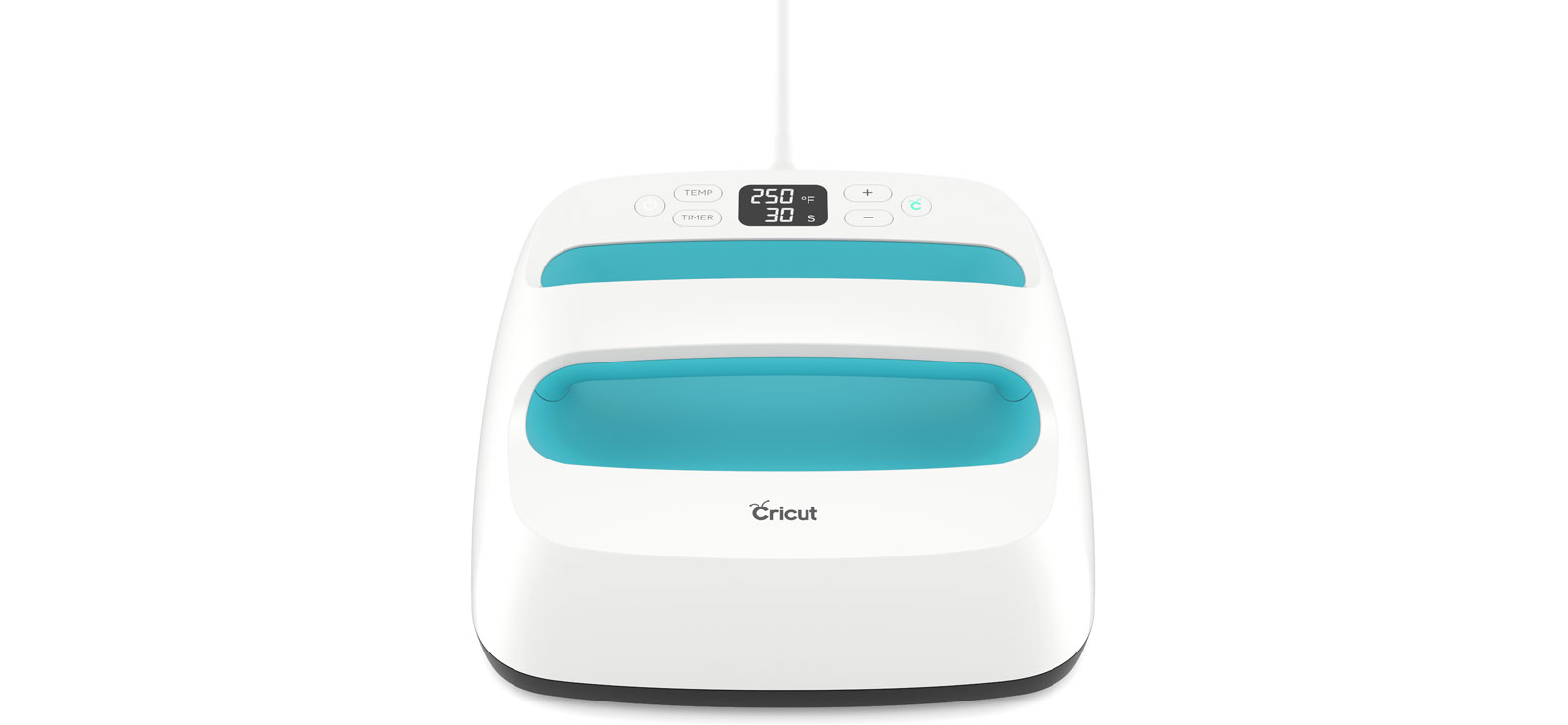 Cricut EasyPress
The speed of a heat press.
The convenience of an iron.
Pro-level performance, home-friendly design. The giant, ceramic-coated 9" x 9" heat plate delivers the exact temperature you need, while the big handle, Safety Base, and auto shutoff feature keep things safe every step of the way.
Set time and temp
The simple controls and handy reference chart mean no more guesswork.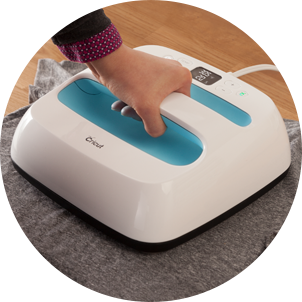 Add a little pressure
The evenly heated plate adheres your iron‑on in 60 seconds or less.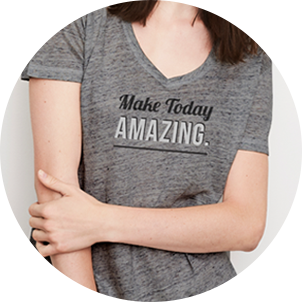 Enjoy lasting results.
Even after repeated washes, your designs will really stick.
Cricut BrightPad™
For weeding, tracing,
and so much more.
With its adjustable LED light and ultraslim profile, Cricut BrightPad lets you see every detail as you're weeding, tracing, paper-piecing quilt patterns, or jewelry making. It's especially suited to lighting up those hard-to-see cut lines in vinyl and iron-on.
Buy Now
Cricut BrightPad
Thin, light, brilliant.
It delivers a whopping 104 square inches of even light, offers 5 different brightness settings, and fits in a wafer-thin profile barely more than a quarter-inch thick. Yet it's tough enough to withstand a drop onto a tile floor. Cricut Brightpad is nothing less than brilliant.
Cricut Accessories
Nimble tools to master every move.
Whether you need to smooth things out, grab a teeny edge, or cut something down to size, these carefully designed and engineered accessories ensure you've got the right tool for every crafting task.
Shop All
Cricut Materials
Make your project shine every time.
Get inspired by our collection of diverse, high-quality materials, all designed to cut perfectly with Cricut machines. With finishes ranging from fun, flashy, and sassy to polished, rich, and refined, they make it easy to achieve exactly the look you're after.
Shop All
Cricut Cases
A home for everything.
Wherever home is.
Cricut premium cases provide organization, protection, and storage for your machine and supplies. Organize things at home, or take everything you need on the road. Stylish, sturdy, and functional, they're built to last a lifetime of DIY days and crafting nights.
Shop All
Rolling Craft Tote
With compartments for all your tools, accessories, materials, and more, it's like a cruise ship for craft supplies. Shop now.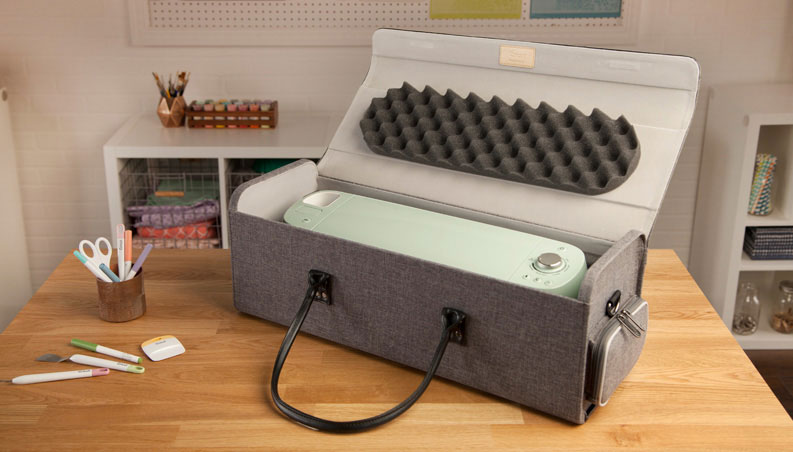 Machine Tote
Sleek and sexy, this tote pampers your Cricut machine with luxurious protection. Plus it stacks perfectly on the Rolling Craft Tote. Shop now.