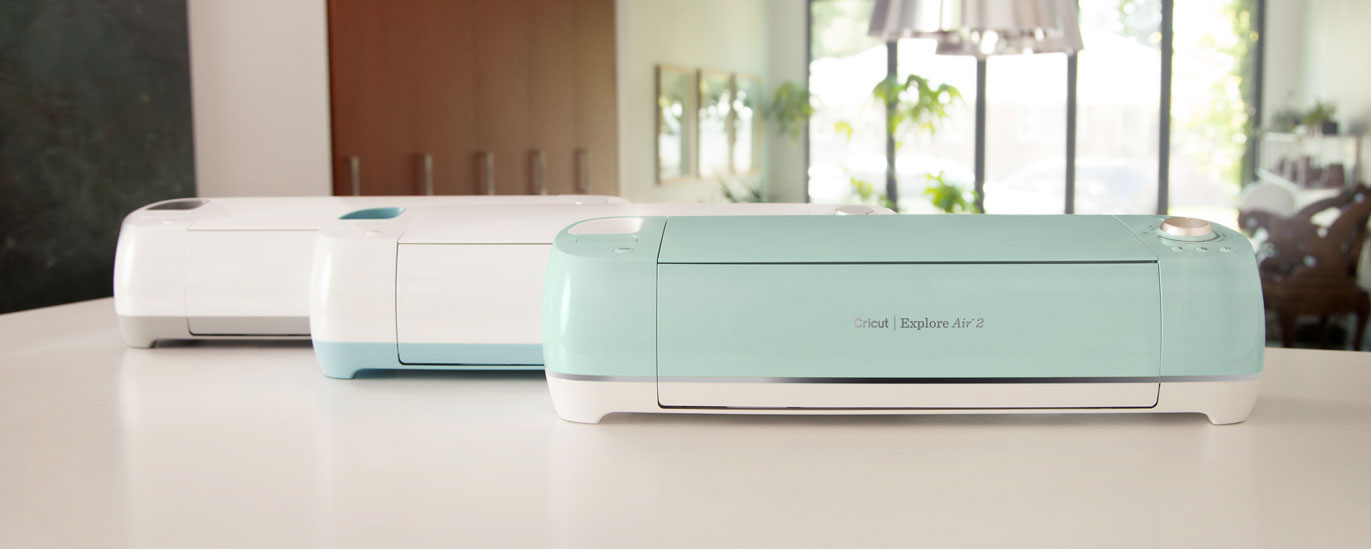 Meet Cricut®
Discover the machines and their features. You'll be amazed at what they can do.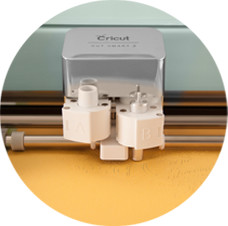 Cut
Cut intricate details with ultimate precision, from lace stationery designs to fine snowflakes and spider webs for holiday décor.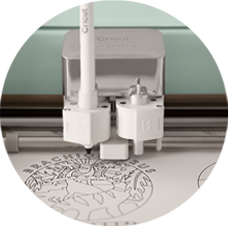 Write
Use Cricut Pens to make "handwritten" cards and projects. Choose from over 370 fonts, or use a favorite font from your computer for free. Then sit back and watch Cricut Explore® write away!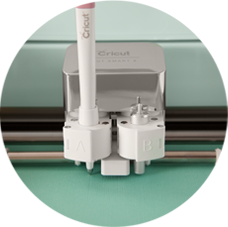 Score
With the scoring stylus the Cricut Explore machine creates perfect fold lines or cards, envelopes, boxes, 3-D paper crafts, acetate pinwheels and so much more.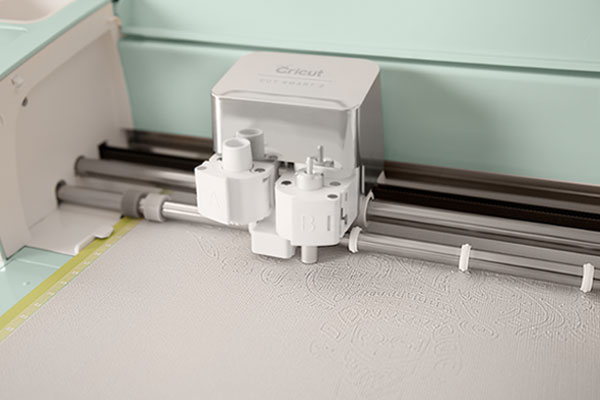 Cut up to 2x faster
Make the most of every minute with the new Fast Mode – up to 2x faster cutting and writing for vinyl, iron-on, and cardstock.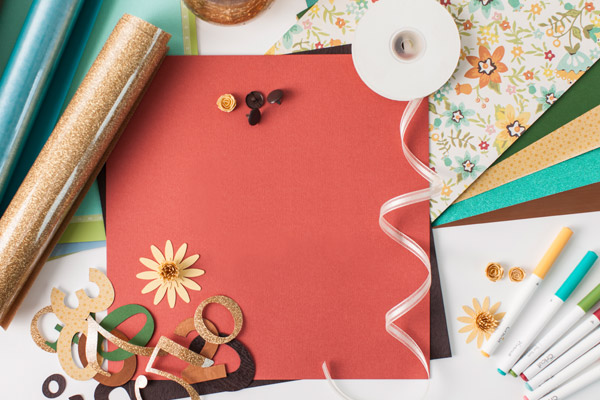 Cut 100+ Different Materials
This machine cuts everything—from thin vellum to thick leather. The Smart Set dial and custom material selection in Design Space® put more than 100 different material settings at your fingertips.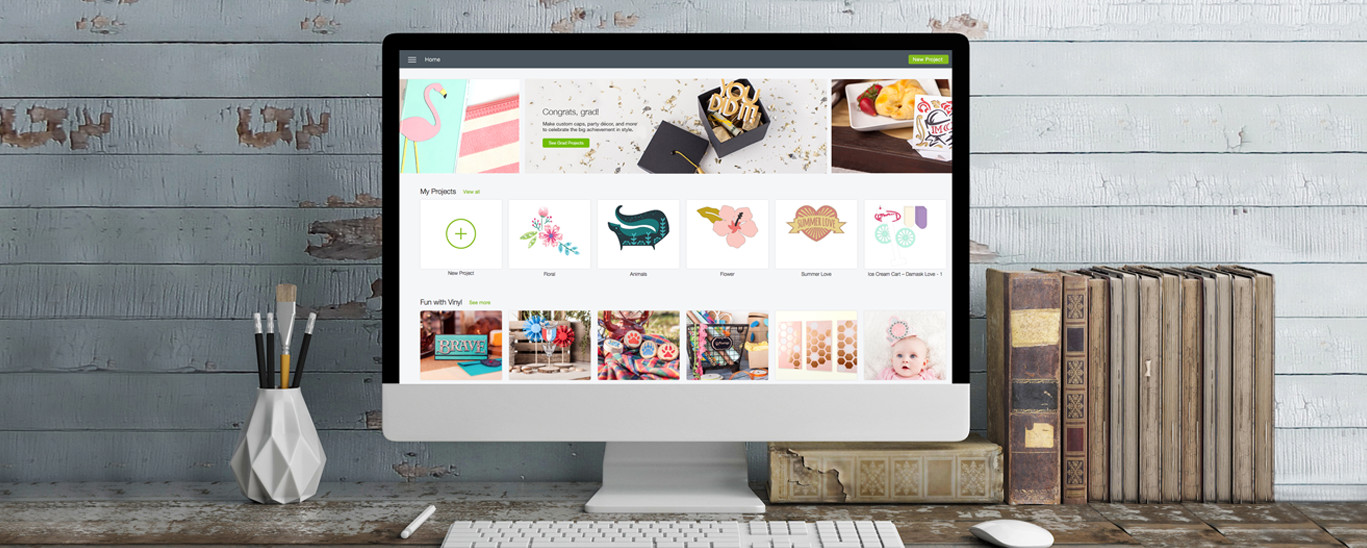 Design Space®
Design Space is the free, cloud-based design software at the heart of the Cricut® experience. It's your literal blank canvas full of creative possibility. It's easy to use for beginners but powerful enough for experienced crafters.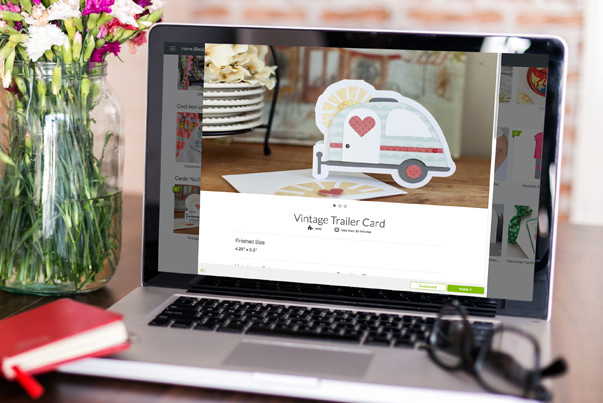 Easy to learn and use
With a simple, intuitive layout plus helpful instructions and tutorials, you can start creating right away. Simply design, refine, and cut your project.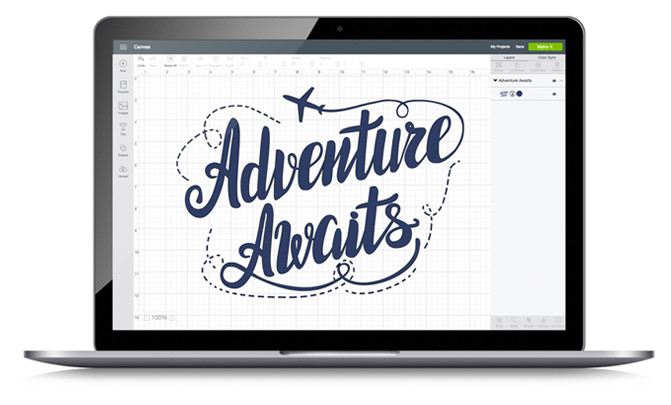 Use your own images
It's free to upload and use your own images, including drawings, fonts, patterns, and photos! Create truly personal, one-of-a-kind projects.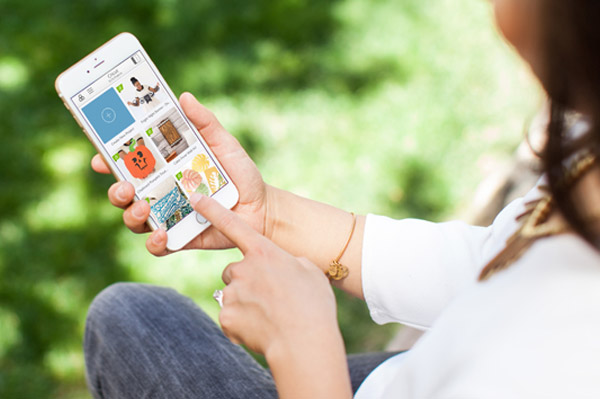 Design whenever you're inspired
Design Space is cloud-based, so you can design on your computer, laptop, or mobile device. Start a project on one device and pick up where you left off on another. Download projects onto your mobile device to use offline—without Internet access!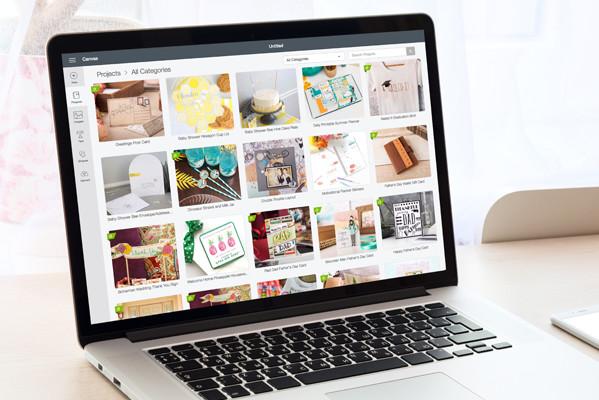 Browse 1000s of designs and ideas
Kickstart your creativity with over 60,000 inspiring images and 3,000 ready-to-make projects.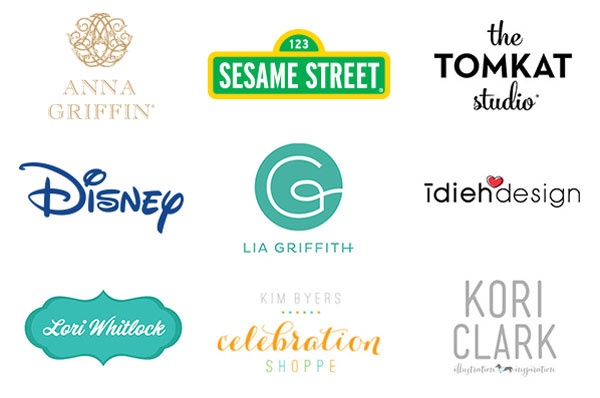 Your Favorite Brands
We've partnered with Disney®, Sesame Street®, Anna Griffin®, Lia Griffith™, Lori Whitlock, and many more exciting companies to bring you your favorite characters and themes. All images are available for individual purchase or in sets.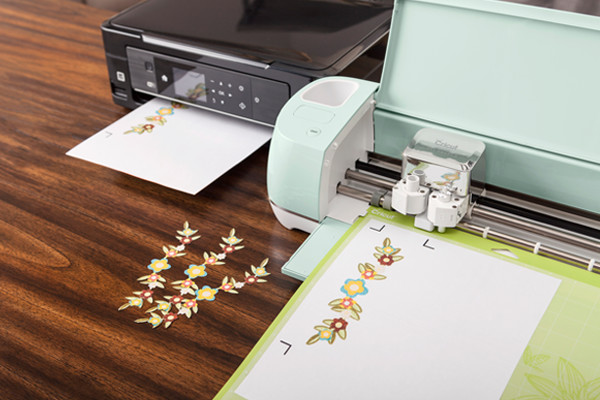 Print and cut. Simple as that.
Print full-color images and patterns, then watch your Cricut Explore® machine cut them out for you! There are more than 50,000 printable images and 920 printable patterns in Design Space. Or you can simply upload your own!
Find the Perfect Cricut Machine
Cricut Explore One™
$199

The best value in DIY

Shop Now

Cricut Explore Air
$249

Versatile and convenient

Shop Now

Cricut Explore Air 2
$299

Cut and write up to 2x faster

Shop Now
The most precise cutting, writing, and scoring technology
Cuts 100+ materials
Easily design your project on PC, tablet, or smartphone
60,000+ project and design ideas to kickstart any project
Upload your own designs and images for free
Double tool holder for one-click cutting and writing
Works wirelessly via Bluetooth
Up to 2x faster cutting and writing*
*Fast mode works with vinyl, iron-on, and cardstock.

Cricut Explore Air 2
$299
Cut and Write Up To 2x Faster
Shop Now
Precise cutting, writing, and scoring technology
Cuts 100+ materials
Easily design your project on PC, tablet, or smartphone
60,000+ project and design ideas to kick-start any project
Upload your own designs and images for free
Double tool holder for one-click cutting and writing
Works wirelessly via Bluetooth

Up to 2x faster cutting and writing*
*Fast mode works with vinyl, iron-on, and cardstock. See test results

Cricut Explore Air
$249
Flexible and convenient
Shop Now
Precise cutting, writing, and scoring technology
Cuts 100+ materials
Easily design your project on PC, tablet, or smartphone
60,000+ project and design ideas to kick start any project
Upload your own designs and images for free
Double tool holder for one-click cutting and writing
Works wirelessly via Bluetooth

Cricut Explore One
$199
The best value in DIY
Shop Now
Precise cutting, writing, and scoring technology
Cuts 100+ materials
Easily design your project on PC, tablet, or smartphone
60,000+ project and design ideas to kick start any project
Upload your own designs and images for free