Cricut Explore®

vs
Silhouette Cameo®

Experts at the third-party, independent Percept Labs took 3 of each machine, the blades, mats and accessories available for each, and 8 common crafting materials to test. The results are clear: the Cricut Explore machine cuts more materials more precisely.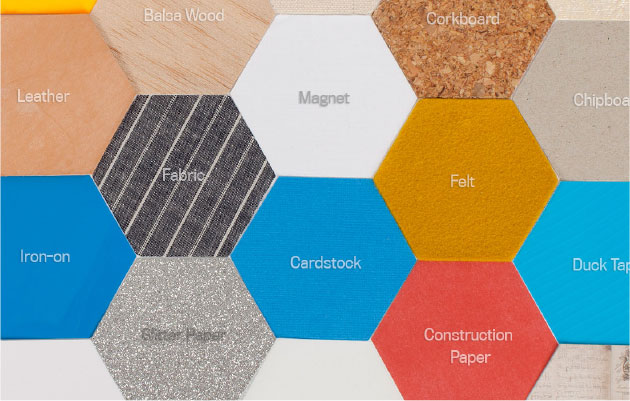 Cricut Explore® Cuts Popular Crafting Materials
In testing, the Silhouette Cameo was only able to cut 1 of 8 popular crafting materials such as leather, chipboard, aluminum, and magnet sheets. The Cricut Explore machine cut nearly 100% of the tested materials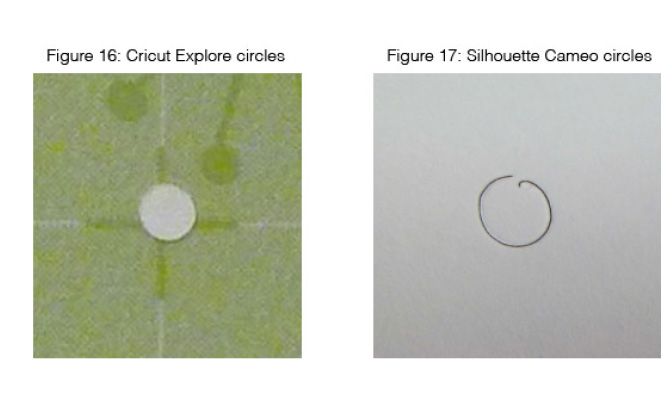 Silhouette Cameo® Cuts Inconsistent Circles
While the Cricut Explore machine completed circle cuts in 100% of tests, the Silhouette Cameo left circle cuts incomplete 50% of the time.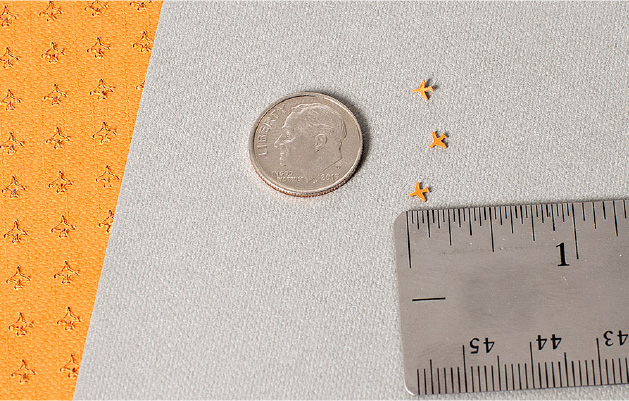 Cricut Explore: More Materials, More Precisely
It's proven: the Cricut Explore personal electronic cutting machine outperforms the Silhouette Cameo. Cut with confidence.